Daniel Gasteiger, author of Yes, You Can! and Freeze and Dry it too; The modern step-by-step guide to Preserving Food, joins Eric on GF radio to talk about how to can vegetables, how to freeze food and vegetables, how to dry herbs and plants, and how to ferment cabbage and more neat stuff.
We talk about canning in a pressure canner and using the water bath method. Daniel doesn't think the high pressure canning is that much more involved than hot water bath method. The pressure canner has a shorter canning time, but it takes a while to get up to pressure and you have to let it cool down.
We also go in to fermentation of vegetables. Daniel talks about how to ferment cabbage and other vegetables that you wouldn't normally think were fermentable, like chickpeas.
I have on the to-do list of GardenFork shows and experiments, fermentation. Not just fermentation of beer, but I want to do sauerkraut, and it sounds like its very straightforward, according to Daniel.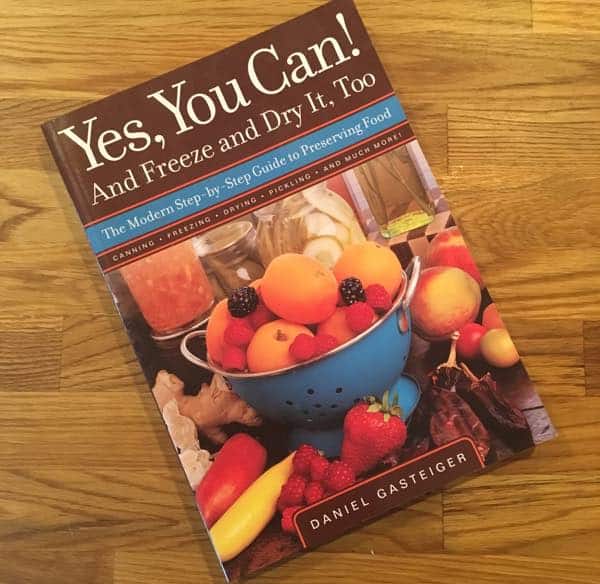 Daniel's blog is http://www.smallkitchengarden.net/ You can follow him on www.twitter.com/cityslipper  You can buy his book here
http://www.gardenfork.tv/sandor-katz-on-fermentation-gf-radio-316/