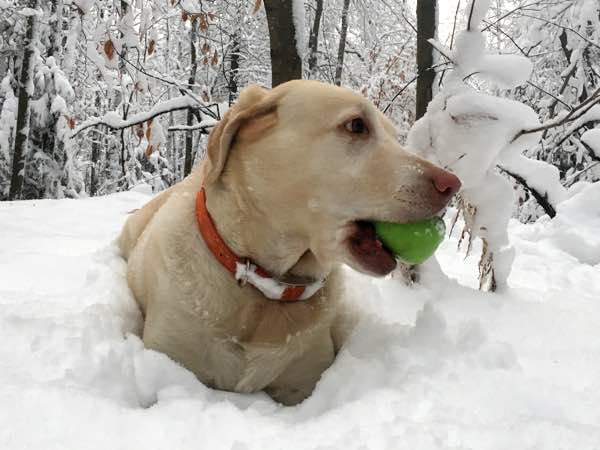 Thanks For Signing Up For My Free Email Newsletter!
Please check your email inbox for a confirmation email. You will need to click on the link in that email to confirm your signing up to get our emails.
Like podcasts? Check out GardenFork Radio on your podcast app. It is me and interesting guests talking about more GF DIY stuff.
I've listed below a few topics on the site you might like to check out.
Many Thanks! Eric