I have two mature blueberry bushes in our yard, and a few years back I added some blueberry saplings I bought from a catalog. The saplings are not doing well. Then last week I saw at a local store small blueberry bushes on sale for $9 each. I bought a few. I then surfed the web to see if I could plant these new blueberry bushes properly this time. Here is what I learned.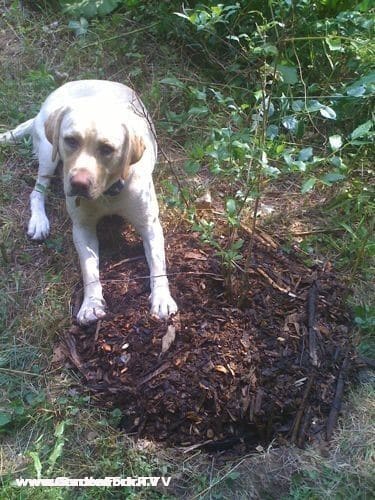 • don't fertilize them when you plant them, and in the future , don't use regular plant fertilizer, use on that specifically says for blueberries
• blueberries like acid soil
• blueberry bushes like wood chip mulch.
I got a bunch of woodchips from the town garage, they have a huge pile there, and mulched all my blueberry bushes.
Is there anything you can add to this so I can learn how to do this right? let me know below: