I've been on a decluttering mission for a awhile now, but I'm always stuck by what to do with that has value. Can't bear to just throw it out, so I have found a solution.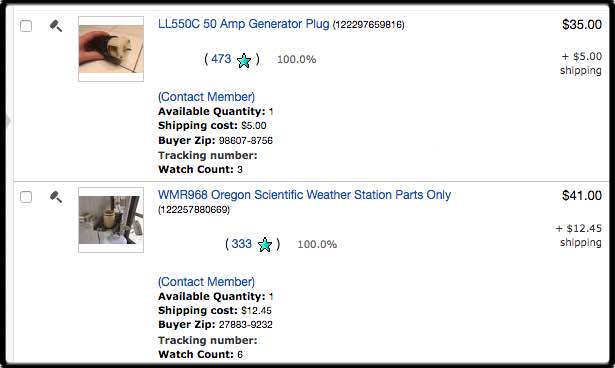 There was this 50 amp generator plug lying around in my shop, and I will never use it, so I looked on ebay, and these plugs sell for about $65 new on the site. I took some photos and posted it, starting the bidding at $1, plus I added a Buy It Now for $35. The plug sold in a few days.
How cool is that? The plug I didn't need got to someone who needed it and I got some paypal spending money. What fun.
I did the same thing with my older weather station that was partially broken. The unit has several pieces, and some had failed, but I couldn't stand just throwing it in the trash. Knowing that many people had the same weather station, I thought someone could use the parts to repair their own station.
Up it goes on ebay, with the bidding starting at $1, and I sold it for $40. I was very surprised yet very happy. I get rid of clutter, and the stuff goes to good use, not a landfill.
Erik and Kelly of Root Simple talk about decluttering on their podcast. This got me started, plus just wanting to clear up the place to have room for projects. When your desk and shop table are filled with stuff, you can't get any work done.
Read about how to sell on ebay here, we sold a ceiling light for $$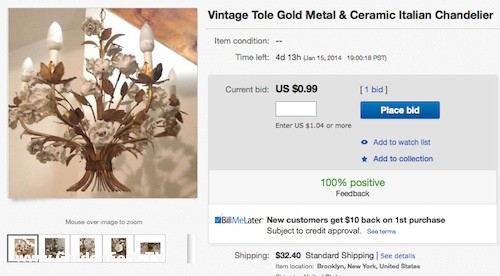 So I am much happier knowing another way to get rid of stuff, yet make sure it goes to good use. How about you? Appreciate your thoughts in the comments.