Erik from the Root Simple Podcast joins Eric to talk about how to keep cool when the power goes out in Los Angeles. He is now more prepared to power outages because of the ham radio he bought here.
Buying a cheap box fan, Erik crafted the DIY Whole House for his L.A. home.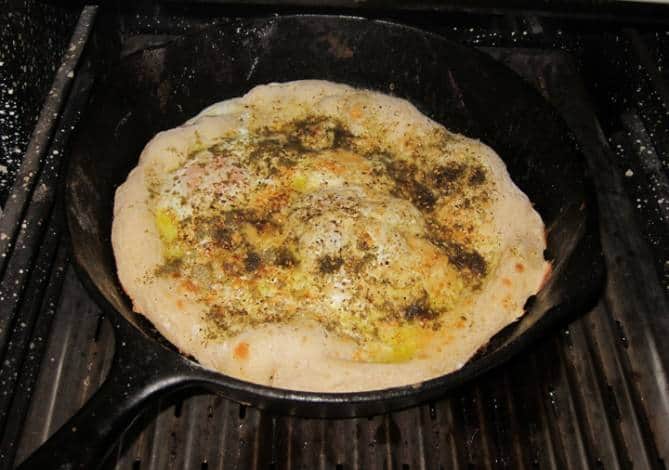 Erik's how to make pizza method uses the stovetop and broiler, learn how here.