Hey everyone! I haven't posted in a while but wanted to wish you all an early happy Valentine's Day and share a recipe for a healthy treat. I wanted to make my 11-month-old something special for the holiday that wasn't loaded with sugar or white flour and decided to try my hand at homemade jello. It's really simple and fast to make, plus it's fun to eat.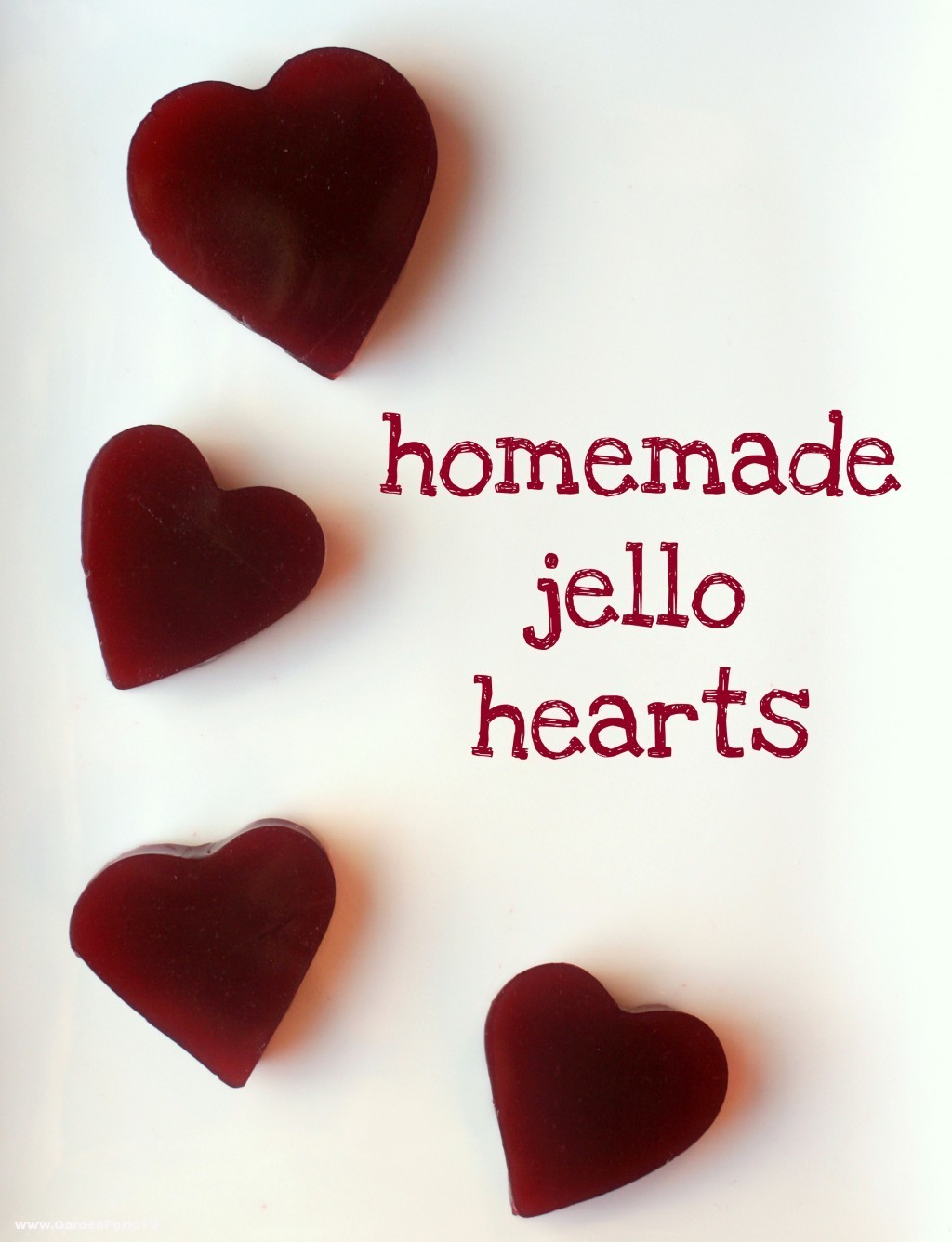 Homemade jello doesn't take any longer to make than the boxed mix and comes together without any food colorings, artificial flavors, or preservatives. All I used was 100% fruit juice (in this case, tart cherry sweetened with apple) and gelatin. Any gelatin would do but bear in mind there are some high quality products out there, like Great Lakes gelatin, made from grass-fed cows.
Enjoy and I look forward to catching up with you next week! I have a very cool book review in the works...
Sarah
Homemade Jello
Ingredients
•    2 c cold fruit juice, divided
•    1 tablespoon unflavored gelatin
Cooking Directions
1. Place one cup juice in a bowl and sprinkle the gelatin over it. Allow to soften for 10-15 minutes.
2. Add the second cup of juice to a small saucepan over high heat and cook until almost boiling. Pour over the juice and gelatin mixture and stir for a minute, until the gelatin has melted.
3. Pour the mixture into a glass or plastic container or jello mold. Chill for at least 4 hours then turn out. Cut into squares or use cookie cutters to make whatever shape you'd like.