Here's a lentils recipe we make often when its cold. I call it wow winter comfort food. I don't remember the first time I had lentils but I'm pretty sure it was probably a can of Progresso lentil soup, which is not the worst thing, but again it wasn't the greatest thing. But now you can make the greatest thing: a lentils recipe with carrots and coriander.
I'm not a vegetarian, but this is a vegetarian and vegan recipe, and that doesn't mean it doesn't tast great. It tastes more than great. Wow winter comfort food. I'm pretty sure I read about the addition of coriander seeds first in the NY Times, Martha Rose Shulman has written about lentils there.
There are many different kinds of lentils, for this recipe, I like to use the Goya Pardina lentils. You could also use French green lentils or just a regular round brown lentils. The brown lentils tend to break apart, but then, that's what that kind of lentil is supposed to do. I recently went to an Indian food market, and there were shelves with all kinds of lentils. They are called Dal by the way, so don't ask for lentils, just look for Dal, OK?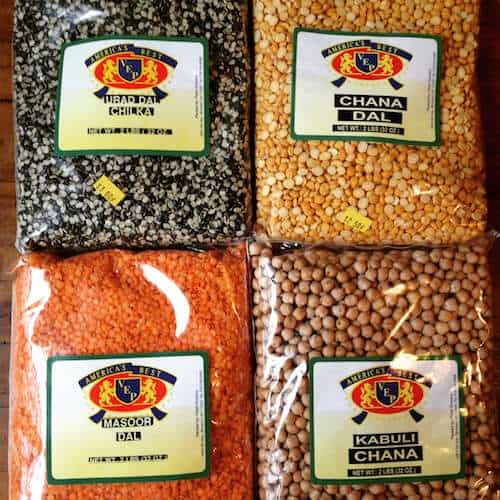 Canada, interestingly enough, produces the most lentils in the world. India is the second biggest grower, understandably. Lentils are a great protein source and has good fiber, besides tasking great. Green lentils have more fiber than red lentils, FYI, according to Wikipedia.
The secret to this dish is coriander seed coriander powder or ground coriander you want coriander seed would you contact might have to search all of it if you have a Indian grocery store or a light room foods grocery store coriander seed little later
Coriander seeds are like little flavor bombs. This is one of those simple recipes where the sum is greater than the ingredients.
Lentils Recipe with Carrots and Coriander
Lentils Recipe with Carrots and Coriander Video
Prep time:
Cook time:
Total time:
Healthy lentils make a great weekday dinner.
Ingredients
1 cup pardino or green lentils, if possible
One medium onion, chopped as you like, not super fine.
1 heaping tablespoon coriander seeds
One lb bag of carrots chopped into 1-2" pieces
Instructions
Pour a few glugs of vegetable oil into a medium pot, you want to coat the bottom of the pot, and not a thin coat either.
Drop in the chopped onions when the oil is hot.
After about 5 minutes, add in the coriander
Brown the onions until they are clear and the edges are getting the burn brown look to them.
At the same time, in a medium small saucepan, bring 2 ¼ cups of water to a boil.
Rinse the lentils, and when the water is boiling, add in the lentils.
Set the lentils to simmer covered.
When the onions are cooked down to your liking, add in the lentils and chopped carrots, and cover the pot and simmer for 20 minutes.
Take off the lid of the pot, and allow the liquid to cook down a bit.
Check the lentils, they should not be crunchy.
Add salt, mustard, and vinegar to your taste.