Eric does a solo show this week talking about an eclectic mix, as usual. First we touch on a simple medical procedure that saves lives and gets a bad rap. Then we talk about vacuums and how to plant garlic. And meeting up with friends in the minimalist pottery barn style coffee cafe. It is there where I eat sugar.
The vacuum that is the greatest thing on earth for dog hair is the Dyson Compact Ball Animal Upright. It works great in a house with 2 yellow labradors.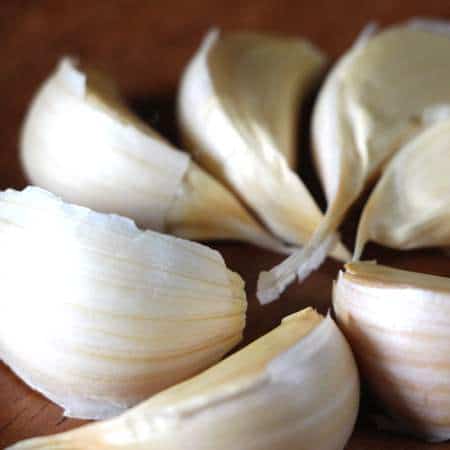 We read some viewer mail about our recent podcast on how Mike lost 50 pounds, and talk about how Eric was caught having sugar by someone who he forgot listens to the show.
When is the best time to plant garlic? Right now. Learn how to plant garlic here.
We buy our seed garlic from Filaree Farm, nice people.