Erik Knutzen of the website and podcast Root Simple joins Eric to talk about toasters, straw bale gardening, grey water systems, etc. In other words, a typical eclectic DIY show from GardenFork.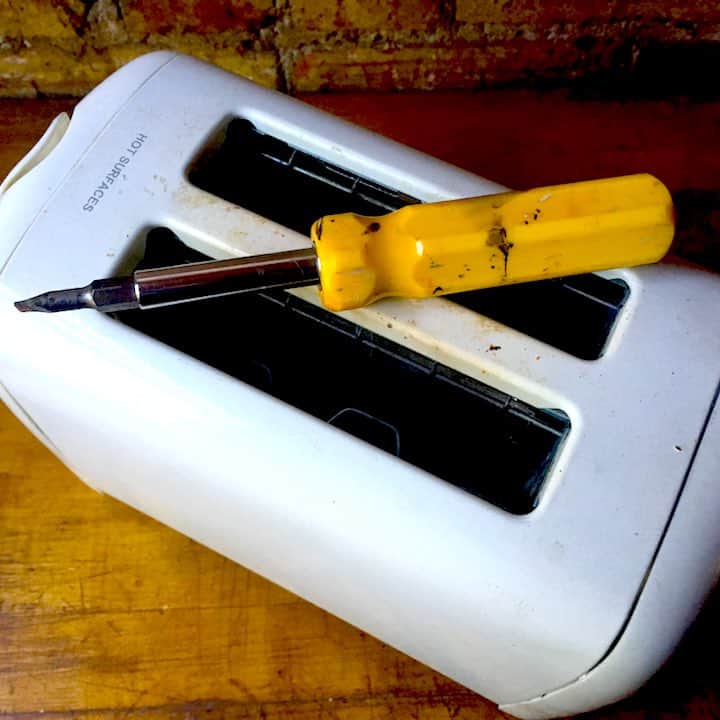 Erik has been on the podcast a few times, listen as we talk about how to make furniture.

Here are links to some of the topics we talked about:
With his partner Kelly Coyne, Erik is the author of two books:
The Urban Homestead a guide to self sufficient living
Making It: Radical Home Ed for a Post-consumer world
Straw Bale Gardening  project
Erik and Kelly talk about whole grain bread baking on their podcast.
Erik learned about greywater systems on Oasis Designs. His system waters the avocado tree in his yard.
You can purchase the stovetop toaster, the DeltaToast here.
I was a guest on the Root Simple podcast, listen to the fun here.
Listen Root Simple Podcast on iTunes.
Listen To GardenFork Radio on iTunes here.