Back in the middle of winter I got an email from Troy-Bilt asking if I would like to work with them this year. I've known Troy-Bilt for their rototillers, which are the Mack truck of garden power equipment, for as long as I can remember. My neighbors have Troy-Bilt equipment from 40 years ago that works to this day.
So yeah, I said yes.
In early March Troy-Bilt flew me and 5 other DIY - Garden bloggers to Charleston, SC for a 3 day get together. Why Charleston? Because when I got off the plane it was 80F outside. What a change from freezing New England. Sap season hadn't even started and I'm in a t-shirt testing out mowers and tillers.
I got to meet people from Troy Bilt and their media agency, plus the 5 other bloggers, we are called The Saturday6. We toured Charleston, which is a beautiful city full of history, and had several great dinners.
Really humbling was meeting Katie Stagliano, a 14 year old who founded her own non-profit, Katie's Krops, to grow food for America's hungry. Troy-Bilt works with her organization, which inspires and helps kids start vegetable gardens to grow food for the hungry. The Saturday6 will be working with Katie's Krops this summer.
We spent a morning learning the history of Troy-Bilt, and their plans for the future, and the new products they have for this summer. More on the new products here soon, plus some videos demonstrating their gear.
Then after lunch we went outside and tested the new gear. I'll be making videos about Troy-Bilt outdoor power equipment and writing about their gear this summer, but in short, they have some great new tools:
The Mustang Pivot is a zero turn riding mower that doesn't cost a fortune. I was skeptical until I drove it around in Charleston, but it does what the name says.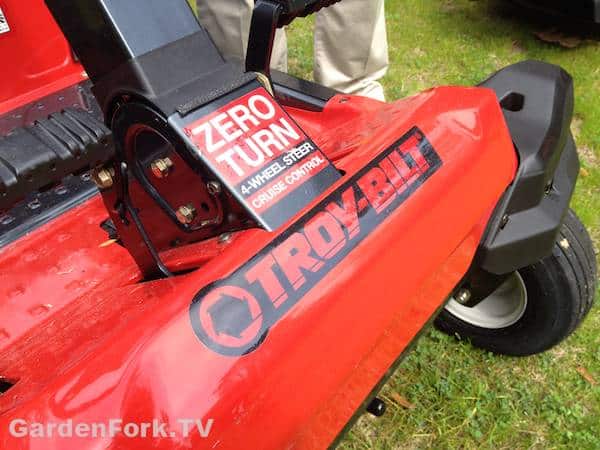 The Flex system is a power unit with multiple accessories - mower, power washer, snow blower, leaf blower.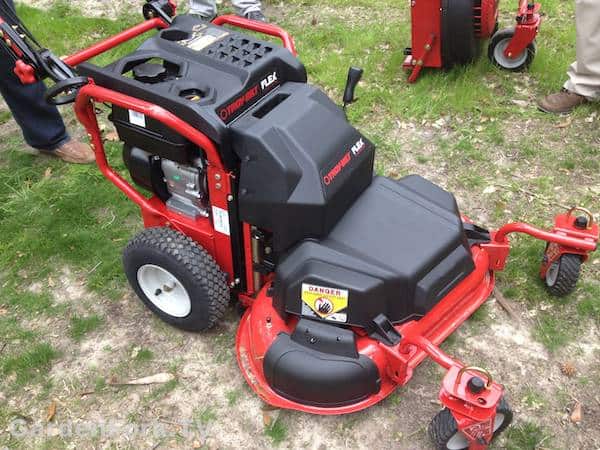 The Bronco Axis. A Troy Bilt walk behind tiller with blades that turn vertically. Think of a kitchen egg beater made of steel.
I'll be posting more about Troy-Bilt over the summer. You can read what Erin Schanen wrote about the new products here.
I had a great time in Charleston, here are the other garden & DIY bloggers that are part of the Troy-Bilt Saturday6 team this summer:
Erin Schanen theimpatientgardener.com
Kenny Point veggiegardeningtips.com
Rochelle Greayer pithandvigor.com
Teresa O'Connor seasonalwisdom.com
Kim Wilson sandandsisal.com
Full Disclosure, I am being compensated by Troy-Bilt, plus they are giving me some of their products. I wouldn't work with them if I didn't truly like their products and the company behind them. As usual, i'll be open and honest with my opinions about Troy-Bilt and life in general.