Learn more about this and other fun stuff at our viewer forum, The Greenhouse. Comments have been turned off here, but you can post your thoughts, pictures and videos at The Greenhouse.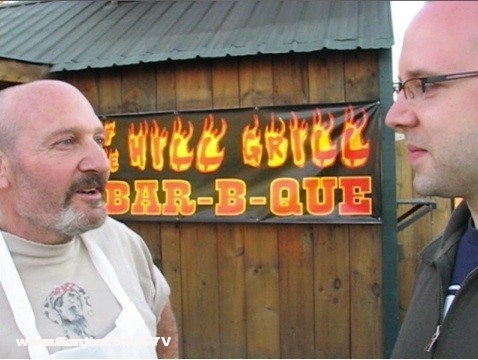 My friend Eric Skiff went to Top of the Hill Grill in Brattleboro, VT and shot a video in the Gardenfork BBQ series style. It's great and flattering. Please check it out here.
I've been to Brattleboro, there is a coop restaurant there, The Common Ground, its good.