A few ways to fix your air conditioner before calling the AC repair person and BBQ rub recipes on the show as Mike joins us. Mike talks about BBQ rubs and tells us a few simple things you can do to fix your air conditioner, and if those don't work, its time to get the experts involved.
Mike updates us on his BBQ competitions, and we talk about the Ugly Drum Smoker - UDS - that he encountered at a recent Bar-B-Que contest. You can learn more about the UDS smoker on Instructables here.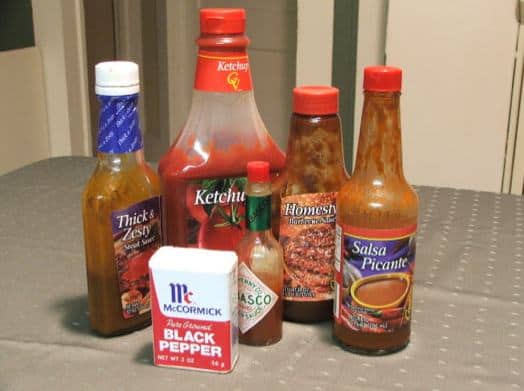 The  issue of how to get a clean 55 gallon drum comes up, and we, as usual, don't have an answer to that. What do you think?
Talk about BBQ rub recipes, or spice powder one applies to the meat, comes next. Mike thinks doing it the night before works for him. You can make your own rub, or get a store bought one. Whatever works for you. Dry brining comes up, rubbing the meat with salt, which then flavors the meat if you do it ahead of time. BBQ is great and subjective, says Mike.
For brisket, we go with Daniel Delaney's base for a rub, salt and pepper.
Mike's most simple rub is ½ cup brown sugar and ½ cup kosher salt. You can add chili powder and paprika too. With pork, sweet and salty is great, and anything more is a bonus. Rick, we find out, has never heard of the term 'bark' when talking about BBQ. He is always learning something from us.
Eric cites his high school senior thesis teacher Dr. Paul Hirth of Lafayette High School who says, "if you at least try, you can't fail"
We move on to car repair, and Mike tells us about how the serpentine belt broke on his Dodge Caravan, and what he did to fix it. While Mike was replacing his serpentine belt, he also replaced the tensioner and idler pulley, two less things to break on the road.