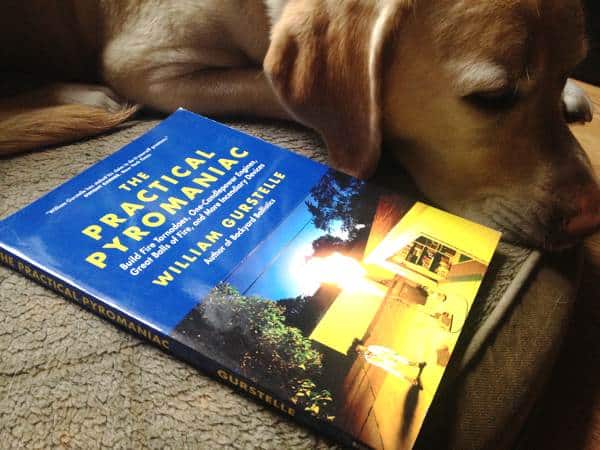 I'll be doing more book giveaways on GardenFork, as publishers are sending more books! Here is The Practical Pyromaniac by Bill Gurstelle, who was on GF Radio here.
We made a potato bazooka based on his previous book: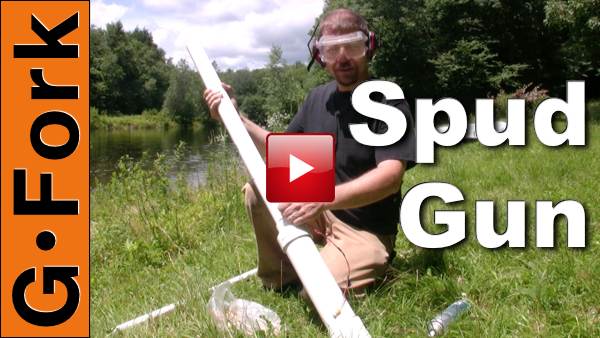 To be entered into the book giveaway, leave a comment below telling us about a DIY project you are doing or are planning this fall. Thx!