Chainsaw chaps have saved my leg twice. Lots of people don't wear them when using a chainsaw, and I think those people are not being smart. I am not the ultimate expert on chainsaw safety and PPE (personal protection equipment) but I do cut down trees and cut firewood on a regular basis.
Basically, chainsaw chaps keep your chainsaw from cutting into your thigh or leg. The chaps are filled with a threadlike material. If you get a running saw too close to your leg, the chain cuts into the chaps instead of your leg, and the inner material blooms out and stalls the chainsaw. And you are not bleeding all over the ground in the woods.
This has happened to me twice when I was not paying attention. The first time I was kneeling and cutting up a felled tree, and my leg slipped right up against the running saw. The saw stopped almost immediately after hitting the chaps.
Chainsaw Chaps and Tree Felling PPE Gear I Use
These are links to Amazon: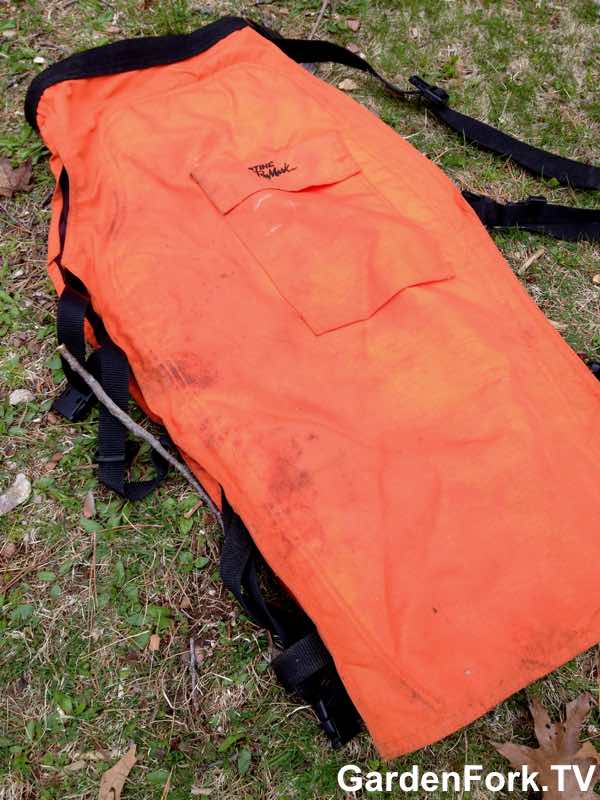 Buy chaps a bit shorter than your regular pant leg size, or you will trip over then in the woods. You can get brand name chaps or generic ones. I have both and they both work fine.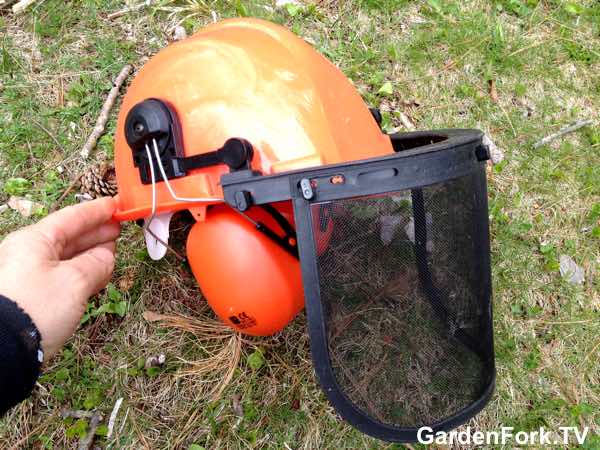 I didn't have a hard hat for a while, then I whacked my head on a limb as it was coming down. Then I bought a hard hat. Its super easy to take on and off. Plus, with the eye screen, you don't have to keep pulling off safety goggles. If you don't get an all in one, buy ear and eye protection separately. Its worth it!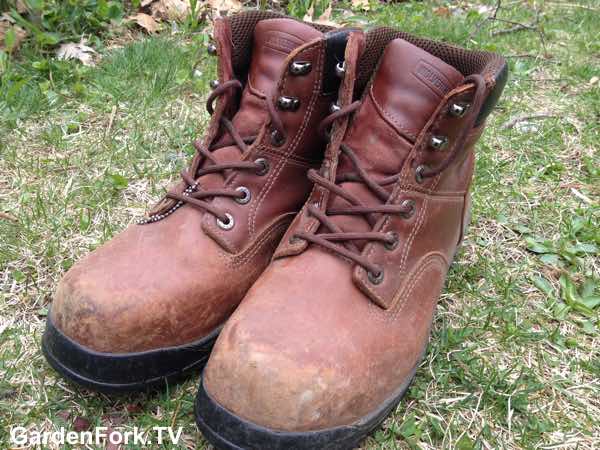 Steel toed boots are a must. Logs will roll onto your feet, and anything you damage now will become arthritic later in life, learn from my experience.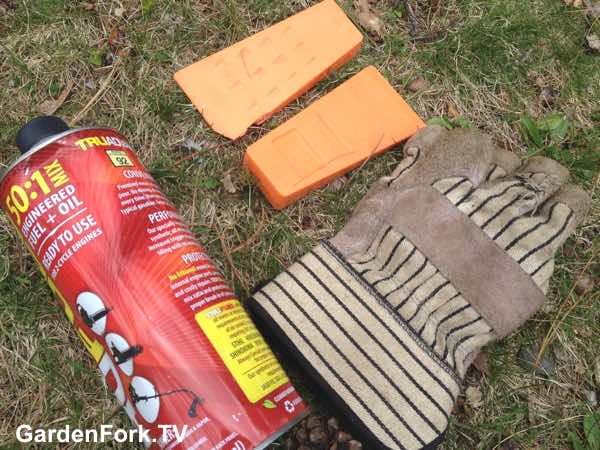 Carry several pairs of gloves, you will lose them, and in all that leaf debris, you wont find them. Plastic wedges make tree felling much more controllable, you wont get your saw pinched in a tree anymore once you buy them.And I am a convert to pre-mixed fuel. Yes it costs more, but it saves on repairs. Its cheaper to buy the fuel than to have your chainsaw in the repair shop for a carb rebuild before it needs it.