Cold frame gardening can be done in the Northern climes, as we see at the Brooklyn Botanic Garden. We made this winter gardening video at their demonstration garden in December. They were harvesting greens like arugula and mache. Watch the video and see for yourself. Below are some book recommendations for winter gardening.

The cold frame plans for this set are easy to build. The dimensions depend on the size of the windows. You may already have some windows, or a neighbor may be replacing their windows and you can grab a few of them. Or pick them up from a garage sale or look on the web for free stuff.
The cold frames in this video were built with 2x8 or 2x10 lumber, but you could use something less thick and it will be ok, i think. I like how they had the cold frames next to each other, so each frame helped insulate the one next to it. You could use scrap hinges off some old doors, its a 'use what you got' kind of project.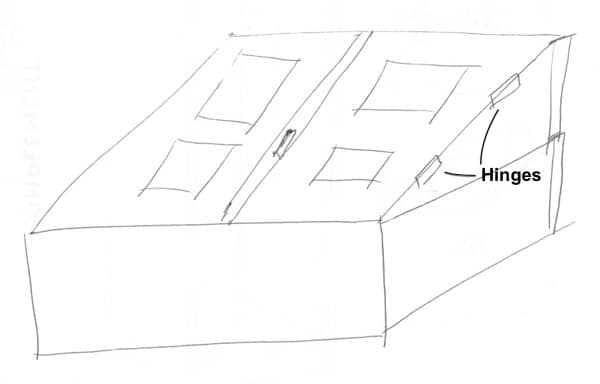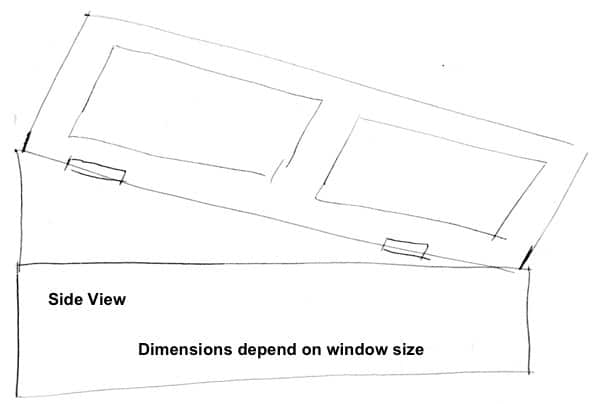 For cold frame gardening, its best to orient the cold frame so it faces south, if you are in the northern hemisphere. This cold frame is manually vented, meaning you vent them by opening them up and closing them yourself. You could install the thermatic vent we have used in our hoop house greenhouse plans if you like.
What to grow when gardening in winter? Cold tolerant plants, mainly salad greens work well. Several seed suppliers sell winter salad mixes, they will do well until it becomes just too cold. But then those plants will revive in early spring. Many times there is enough moisture in the ground to keep the plants watered, but keep an eye on them. If the cold frame gets too warm, the soil can dry out. And you'd be surprised at just how hot a cold frame can get in winter.