Learn here how to remove a dishwasher with our DIY video. It's pretty easy, and only takes a few tools. It helps to have someone helping you, never hurts to have a second set of hands and more important, eyes. We also have a video on how to install a dishwasher here.
The most important thing is to make sure the electric running to the dishwasher is turned off and the water supply is turned off. Only then can you remove the dishwasher.
How To Remove A Dishwasher
Turn off the power going to the unit. The dishwasher may be hard wired or have a power plug.
Turn off the water supply. Hopefully there is a valve under the sink that controls this.
Disconnect the drain tube by removing the clamps.
Remove the screws holding the dishwasher in its space.
Pull it out gently.
Watch the video for the details, and take your time and you will know how to remove a dishwasher.
Some stuff to think about. Pay attention to the floor, you don't want to scrape it when you pull out the dishwasher. The appliance has small leveling feet, and they can drag on the floor. Also, there is likely some debris under the unit, be careful with that too, might be some surprises!
I've heard stories where someone has installed a wood or tile floor after the dishwasher was installed, and this makes removing the dishwasher real hard. you may be able to lift the counter above the washer a bit to slide it out, all while having warm thoughts about whoever did this to you.
Breathe.
The drain hose of the dishwasher will have water in it. Hold it up in the air and dump the water in to a bowl. Learn from me.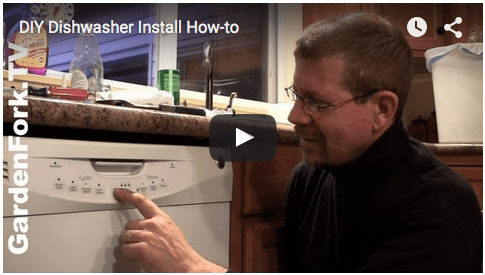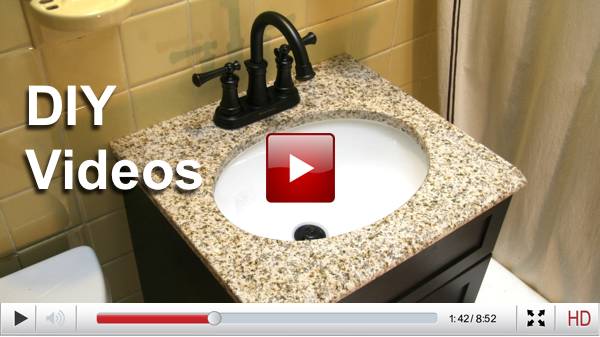 Watch More DIY Videos Here.
So there you go, a fine video on how to remove a dishwasher for you. Let me know your comments below.