This post may contain affiliate links, it helps us pay the bills, more info here.
Build these DIY Storage Racks to store long stuff in your basement or garage using recycled lumber. These storage racks are good for long things, like lumber, kayaks, poles, canoes, etc.
I had some 2"x3" lumber left over from a project, and I didn't want to throw it away, so this recycled lumber became these cool DIY storage racks to hold lumber. What's nice about this is you don't need long pieces of lumber to make this happen, each piece of the brackets aren't that long. You can adjust this design to the lengths of lumber you have.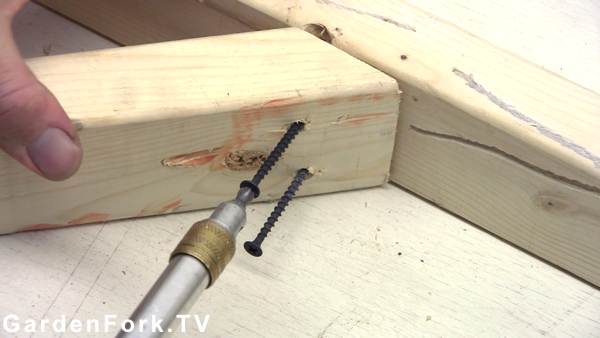 I used 2 1/1" coarse drywall screws to put this together and to secure it to the wall. I have a few favorite tools, and one of them is the Flip Bit, which is a screw bit and a drill bit in one piece that makes drilling pilot holes and screwing stuff together go real fast. I used 3 screws in each bracket to attach it to the wall. This DIY storage rack will hold quite a bit of weight, if you plan on something very heavy, switch out the drywall screws for wood screws, which have more lateral strength.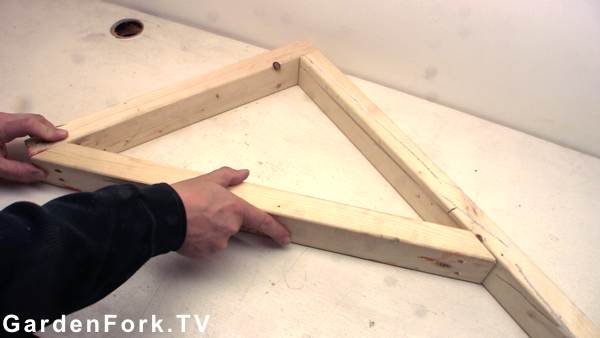 I use a laser stud finder to locate the studs in the drywall. If you are going to set these brackets into brick or cement, use a hammer drill and masonry bits. The cheaper stud finders don't work, I think. You get what you pay for when buying these. The good ones last and will save you time in future DIY projects.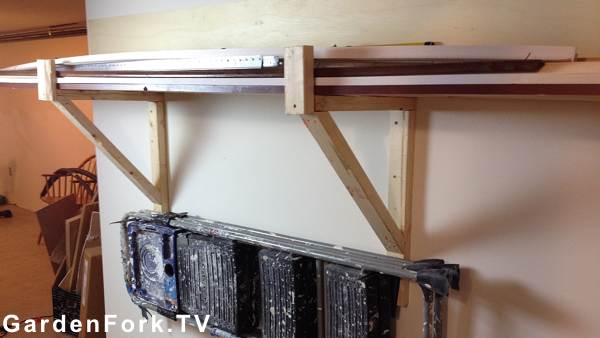 As a bonus, I had some metal shelf brackets laying around, and I screwed them to the bottom of the rig and hung my ladders. So I was pleased at what a space saver these DIY brackets are, one step further in my declutter project! Its great to get stuff up off the floor. Makes it much easier to clean and move around.