This post may contain affiliate links, it helps us pay the bills, more info here.
If you want your appliances to last longer, don't buy smart appliances. Here's why:
3 things have stuck in my head recently so I thought if I would write this all down, it would maybe get out of my head.
First, I just fixed my sister's portable generator. It was a freebie that hadn't run in several years. I knew immediately what was wrong. Bad gas gummed up the carburetor.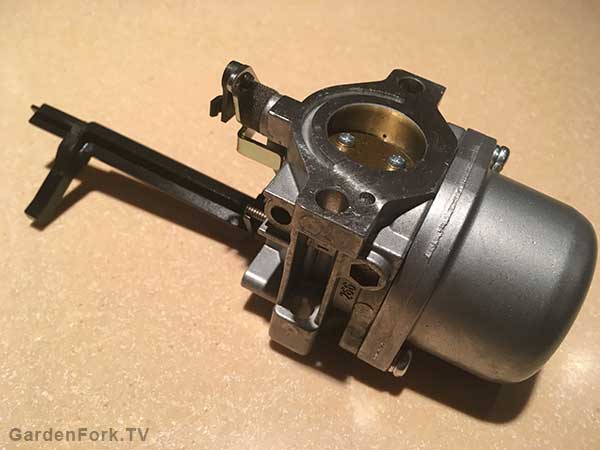 While it took a while to find the engine serial number, I did easily order a new carburetor for about $100, and slapped it on in short order. Except for the trip to find an odd Torx female socket (an E25, FYI) the new carb was on and the generator running in less than an hour. Always nice when an engine starts on the first pull. Very analog. (Always use gas treated with fuel stabilizer, more here.)
2nd was an article by Erik on Root Simple about his #FewerFeatures movement.
When the control panel on our dishwasher failed last month I found myself asking why our appliances and gadgets have so many useless features. Those features bring with them a greater chance that the device will break down and make them harder and more expensive to repair.
The third was a smart thermostat sent to my by an established furnace controls company. I was initially excited, but when it insisted on having my cell phone number and home address to function, I sent it back. Why does a thermostat need my cell phone number and home address? All the better to use that data for what purpose?
My reasoning behind the don't buy smart appliances mantra that has been swirling in my head for a while is this:
The smart parts of these appliances are going to mothball fairly quickly.
Think about the smartphone. Every time there's an operating system upgrade, your phone gets older. In a few short years, your phone can't handle the new software, and you have to buy a new phone.
If you fridge has software in it that is compatible with today's smart devices, it is already dated. How many software patches and upgrades will appliance companies issue before they say a 6 yr old fridge is beyond their upgrade policy? "This refrigerator is no longer supported" will be a recurring phrase in the future. When will bluetooth be discarded? Same for buying a replacement control panel or circuit board.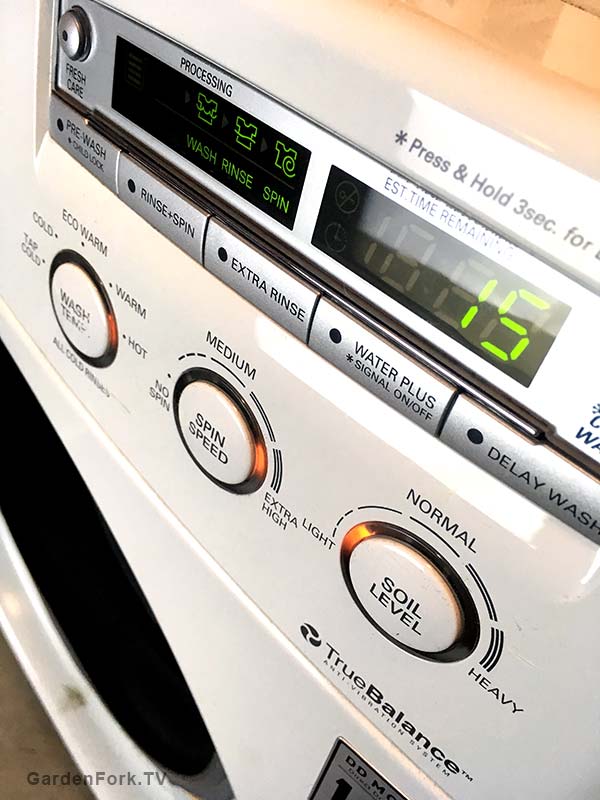 There's also the question of why do we need this? Granted, people asked that about the telephone, dismissing it as a novelty. But do I need to know how much ketchup I have on the door of the fridge? Not at the moment.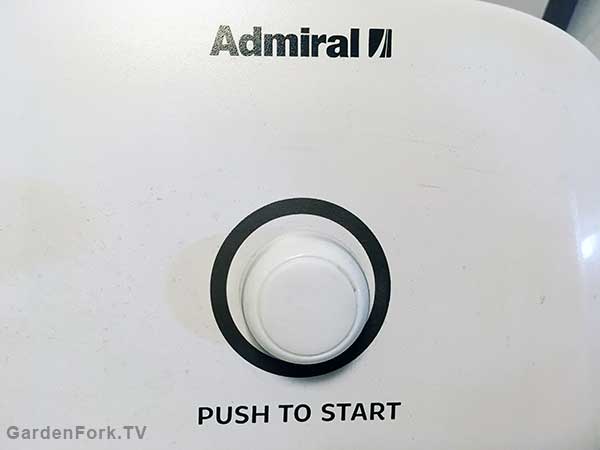 When we bought a new washer and dryer, I knew I wanted one of the new high efficiency front loading washers, and tried to get one with less buttons, but it is still full of buttons. I did better with the dryer, instead of buying the companion dryer with all sorts of buttons and choices, I got the super simple tin box with a knob and a start button.
The simpler appliance is a lot cheaper, and it will be a lot easier to fix if it breaks. For the time being, until I have some sort of alternate epiphany, I'm saying don't buy smart appliances. What do you say?