High Performance Coach Rich Gee joins me to first talk about the inspirational quotes he posts on Instagram and then help me follow through on projects. Rich has been on the podcast before, listen here.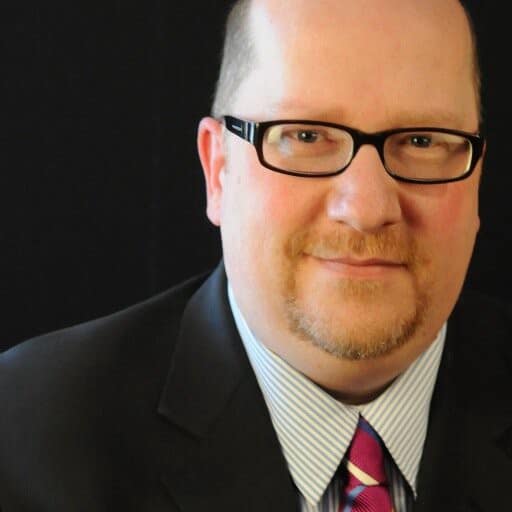 The quotes we talk about on the show are on Rich's Instagram feed. Rich has a Brand Marketing & Strategic Coaching podcast called Two Heads. Contact Rich through his website.
Pass It On is the group posting the inspirational billboards.

Listen to more of Eric and Rich Gee, on GF Radio
Check out the GardenFork Amazon Shop: http://amazon.com/shop/gardenfork
Get Our Email Newsletter: https://www.gardenfork.tv/sign-up-for-our-email-newsletter/