Eric and Rick talk about Olive tree problems due to climate change. Flies are ruining the fruit because it no longer frosts in Southern Italy. Listen on the GastroPod podcast
Andrea asks on our Facebook Discussion Group about growing apple and pear trees from seed. We suggest checking out the Fedco Seeds Tree catalog for great info and plants.
Instant Pot issues Eric is having with cooking Pork Shoulder. What are we doing wrong?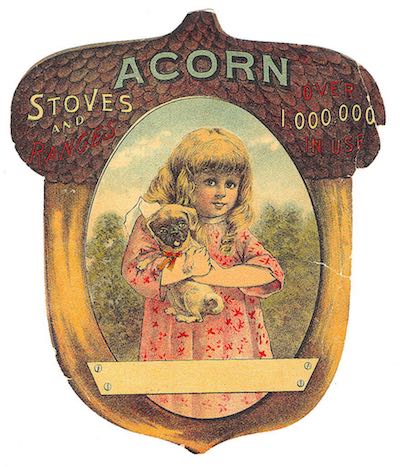 Kathlean suggests sending Acorn flour for Eric to experiment with.
Rick and Eric love the 99% Invisible podcast and their blog posts. And Eric likes the WebUrbanist site
Urban Farming In Your Front Yard & Workshop Organizing – GF Radio 456