Jimmy of Hollow Books joins Eric to talk about the Space X Falcon Heavy rocket launch the day after the spectacle happened on the same launch pad as the Saturn V rocket took off to the moon. Jimmy questions the wisdom of putting a Tesla in orbit around the sun, but in general we are in awe.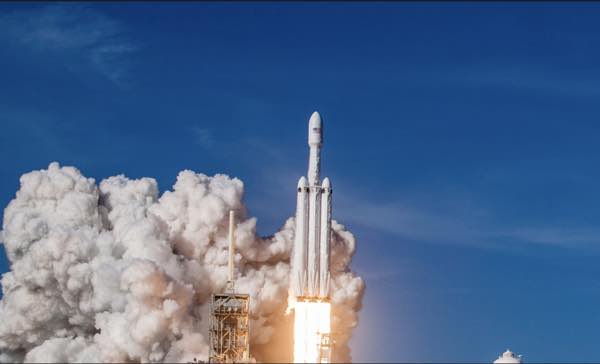 The Space Rocket History Podcast is a favorite on GardenFork Radio, wondering whether the host of the show attended the launch of the Falcon Heavy.
We check back on Jimmy's Growing tobacco project, the leaves are drying and he has used it in a pipe.
We then walk through gardening topics like Rabbits, Morning Glory, Hummingbird Vines.
Rick likes the TV show Ray Donovan, Eric has been watching Queen Elizabeth's Secret Service on PBS.
We close with an email from Dan, a listener in Canada. Dan's wife likes to listen to the show too. thx!