Selling on Ebay is a great way to get rid of stuff. We talk about this in a how to sell post here, and on the GardenFork Radio Podcast. But I learned recently that what you are selling it is not always worth what you think it is.
Take this antique gumball machine for instance. It has been in the basement for years, with me thinking it was worth lots of money.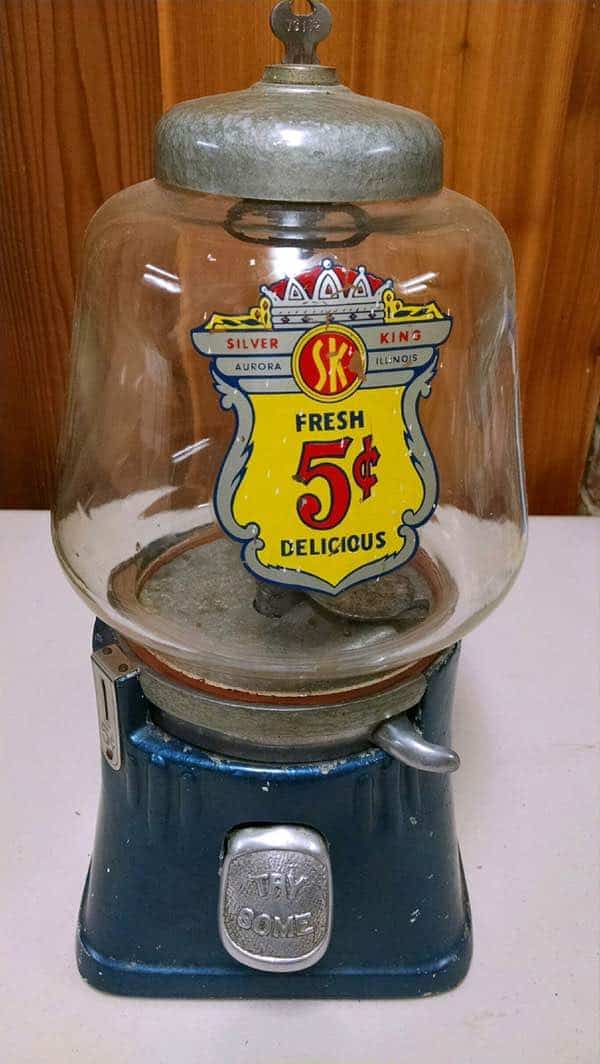 Looking on Ebay, I was sure this would sell for a couple of hundred dollars. There were several similar items listed wiht nice prices. But they weren't auctions, there were the Buy It Now or Make Offer listings. The sellers had a set price in mind. Which might not be based on the real market value of the item.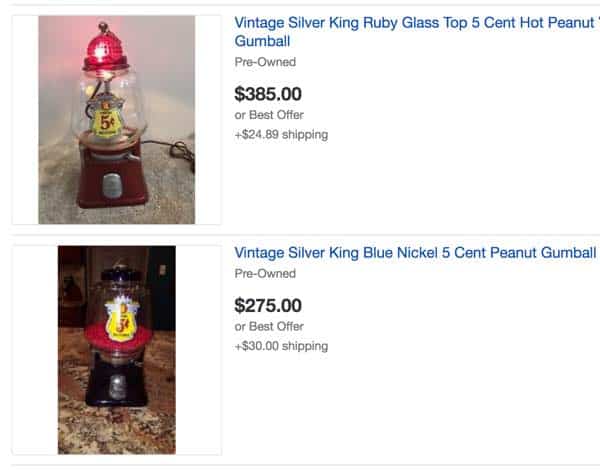 Selling on Ebay, A Reality Check
Here's the thing. You probably think the gizmo you have is worth more than it really is. Ebay is very good at determining a realistic selling price for your stuff. It can be a kick in the head.
But I wanted to get this thing out of the basement, where it had been for years, so waiting around for someone to match my price wasn't an option. Decluttering was the priority. So here's how I get rid of stuff by selling on ebay.
I set the starting bid at $1.00 .
This gets the interest of a LOT of people, and some will bid it up a few dollars. They are now invested in the auction. And there will be a bunch more people 'watching' the auction, and may bid at the last minute. Ebay will send those who click the "Watch" button an email when the end of the auction is happening soon.
AND your item will sell for about what that kind of thing is selling for these days. Probably less than you want. BUT its out of your basement. Your mind will be free-er, if that's a word.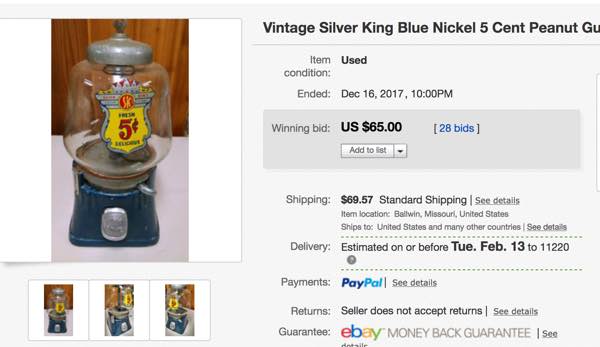 The flip side of this is stuff I think will sell for nothing sells for something. I also had a generator transfer panel that was missing some parts (easily bought new). I listed it at $1, thinking it wouldn't sell for much at all. Then I watched the bid price rise.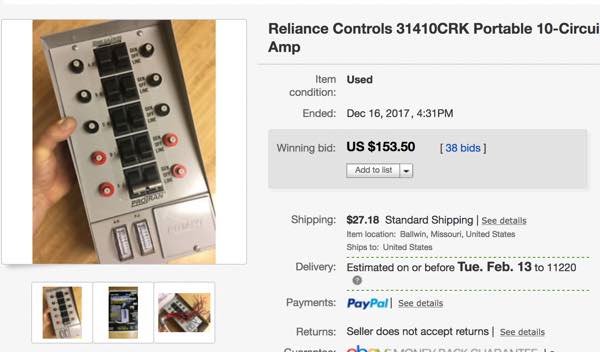 Not bad for something out of your garage!
A Few Key Things For Selling On Ebay
Be Honest
Start bid at $1.00
Answer any questions
Ship via US Postal Service, not UPS
Sell As-Is
Add in a packing fee if need be
An honest description is key to your integrity on Ebay and in real life. Karma is boomerang here and now. If the buyer is not happy, they can make their displeasure known on Ebay, and you lose your credibility to sell other stuff. I check a seller's rating before I bid on items. You should too.
The bid at $1.00 gets eyeballs, the price will rise to close to what its really worth, so relax.
Answer any questions submitted through Ebay and allow those questions/answers to be posted to the auction page, it shows you are open and honest.
UPS has an awful website for trying to print out a shipping label, its incredibly clunky. USPS is integrated into the sales process of Ebay. Use them.
You are selling a used item as-is, with no warranty or returns. Reiterate that several times in the description. Describe all the scratches and dents. Disclose everything.
For the gumball machine, I had to buy bubble wrap to safely ship it, so I added a $15 packing fee. Save your shipping boxes and packing stuff for your own shipping.
What are your tips for selling on Ebay? Let me know below.