How do you know when maple syrup is syrup? Either by watching the local boiling point or hydrometer, Eric tells about how to boil maple sap into maple syrup, here is a great how-to by the CT DEP http://www.ct.gov/deep/lib/deep/forestry/ctwildlife/cwjf12.pdf#page=10
Then Eric has the secret to world peace. We discuss
Eric was a guest of Ford at the New York International Auto Show, and learned about Ford's C-Max line of electric hybrid cars and got to check out the new 2014 Ford Fiesta with a 1.0L Eco-Boost engine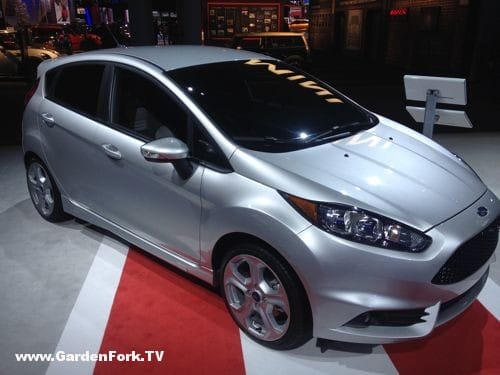 We asked people on Twitter and Facebook what they wanted us to talk about and Matt wants to hear about splitting a hive, so we talk about why one splits a hive, and how to capture a swarm, here is the link to Eric showing how to capture a honeybee swarm.
Several viewers asked us to talk about the "Monsanto Bill" that was slipped into law, Rick talks about it and his take on GMOs
Our GMO talk moved on to apple tree breeding, and Eric mentioned the Newtown Pippin in neighbor's yard, which makes great cider.
You can buy heirloom apple trees from fedco here.
Another Viewer asked about coffee. Rick and Eric know nothing about making or drinking coffee, but Rick suggests using coffee sacks for your bee smoker
rick has new open space minus pool
we talk coffee,
And then we admit we know nothing about raising chickens either. But Rick talks about chicken moats anyway.
We touch on Parking, and here are the two podcasts Eric referenced: CBC Ideas with Paul Kennedy http://www.cbc.ca/ideas/podcasts/
Freakonomics Podcast : http://www.freakonomics.com/2013/03/13/parking-is-hell-a-new-freakonomics-radio-podcast/
Then Viewer Mail:
Can you eat the leaves of Brussel Sprouts? Eric thinks so, its part of cabbage plant
Can you grow garlic in Uganda? Yes.
We read a note from Josh Bauer local food farmer in Florida, aetherfarms.com