Erin from The Impatient Gardener tells us about the Jumping Worm that is moving its way across the country. Not many have heard about this, myself included, but its not a good thing.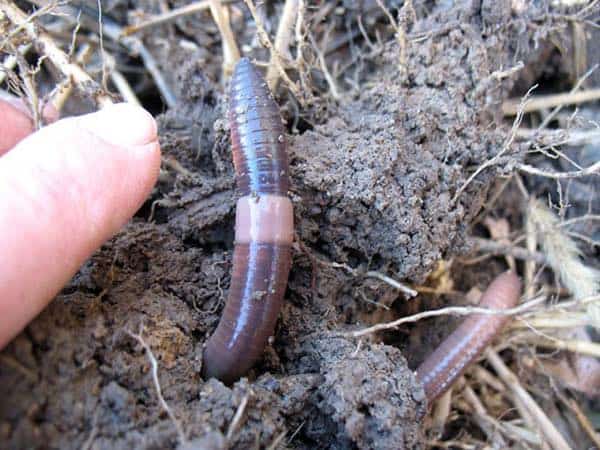 These worms, which hang out on the upper layers of soil, are massive digesters of soil. This is not a good thing. What they leave behind is loose soil resembling coffee grounds and largely devoid of nutrients. Give them a little time and they destroy the composition of the soil to the point where plants are no longer anchored.

They reproduce without mating, laying impossible-to-find cocoons in the soil that overwinter even in cold areas, and oh, by the way, they mature so quickly that two generations can be produced in one season. They do their damage quickly.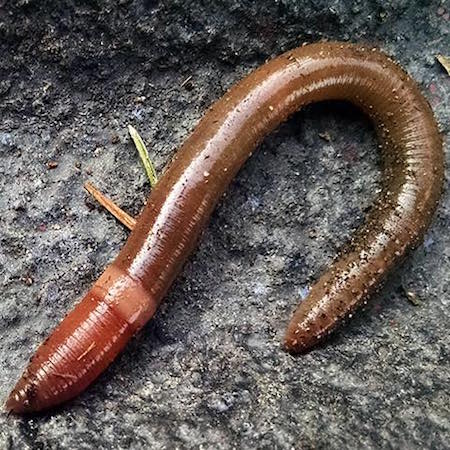 Read Erin's post about the invasive Jumping Worm here.
Photos from Wisconsin Dept of Natural Resources.