This post may contain affiliate links, it helps us pay the bills, more info here.
Power tool questions answered here, Tracy joins Eric to ask about the torque settings on her cordless drill, what are those numbers on the ring near the chuck? Tracy declines Eric's offer to answer more of life's deeper questions though.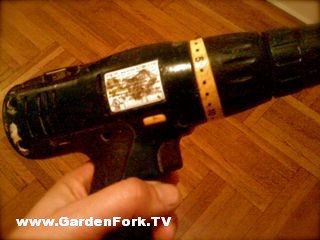 Move on to grounded and not grounded power outlets in your house, can i replace the outlets that don't have a ground plug with a grounded outlet? why or why not? Again, Eric provides the answers to this and a few more of tracy's questions.
Have a question? ask us on GF Radio.