Here's our pressure cooker polenta recipe, and it couldn't be easier, but that's why we love the pressure cooker.



Polenta doesn't have to be hard to cook. So many people think to make polenta you have to stand over the stove and constantly stir the polenta in a sauce pan for hours and that's not true. You can use your pressure cooker to make polenta quickly and easily and you don't have to stir it.
Our pressure cooker polenta recipe is based on one from Lorna Sass who has several pressure cooker cookbooks I have her Great Vegetarian Cooking Under Pressure book and I like it
This is a great example of how a pressure cooker can make things go much faster in the kitchen and they taste great of course polenta always taste really good with butter and cheese I especially like pecorino reminder cheese with the polenta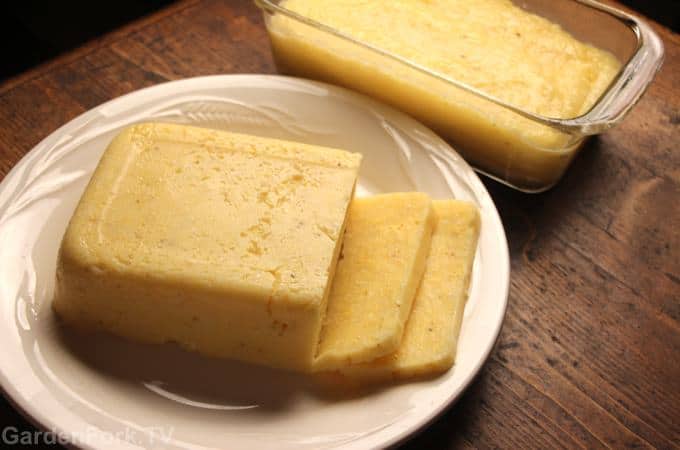 I usually make a double batch of polenta because I like to take the leftover polenta and pour it into an oiled loaf pan to make grilled polenta slices the next day would you can fry up for breakfast lunch or dinner they taste great anytime do you have a favorite polenta recipe or do you use polenta in a dish that you make I like to hear about that in the comments below.
Watch our Microwave and Stovetop Polenta Recipe Video here: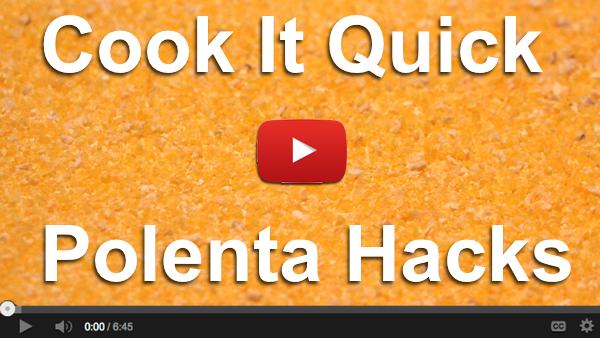 Grilled Polenta goes great with a simple tomato sauce, vegetables, or Braised Short Ribs.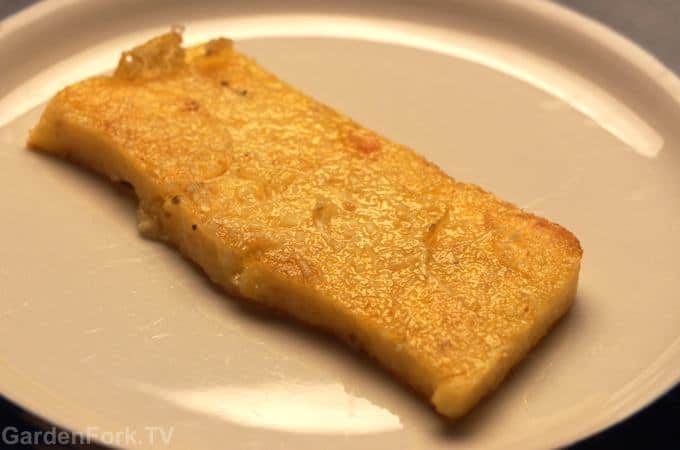 Pressure Cooker Polenta Recipe
Quick polenta recipe that doesn't require constant stirring that uses a pressure cooker. I've cooked polenta many ways and i think this pressure cooker recipe is the best and easiest way to do it.
Ingredients
1 cup




Polenta or Corn Grits

4 ½ cups




water

1 teaspoon




salt
Cooking Directions
Take your polenta, also called corn grits and put in the pressure cooker
Add the 4 ½ cups of water and salt.
Close the pressure cooker and lock the lid.
Bring up to high pressure, and then cook for 5 minutes.
Take the pressure cooker off the heat and allow to cool for 10-15 minutes, allowing for a natural release
When you open the pressure cooker, the polenta needs to be mixed together, best tool for that is a whisk.
If you want to make polenta slices, pour the cooked polenta into an oiled loaf pan and cool overnight.