Many US vegetable gardeners consider Purslane a weed. It pops up and keeps growing. But in my Sunset Park neighborhood in Brooklyn, it is sold at the grocery stores and vegetable markets along Fifth Avenue.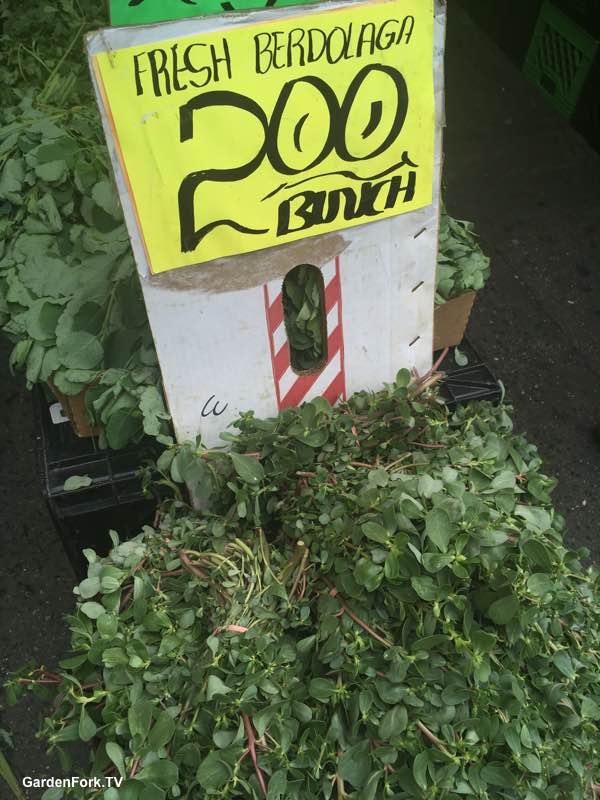 My neighborhood has a huge Latino population, and they call purslane Burdolaga. I see it every week and thought to share with you. My neighbors upstate tear this out of the garden, my neighbors in the city buy it.
Burdolaga has a ton of Vitamin E and provides 25% of daily amount of Vitamin C your body needs.
Of course, I've made a video about this super healthy soup and salad green: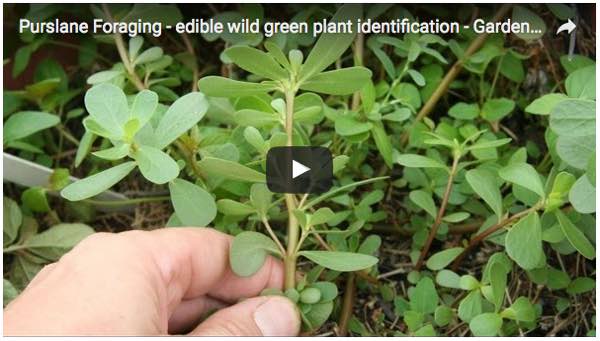 Vegetable Garden Fails & Successes - GF Video