Finally a mail order company creates the best way to unsubscribe from catalogs.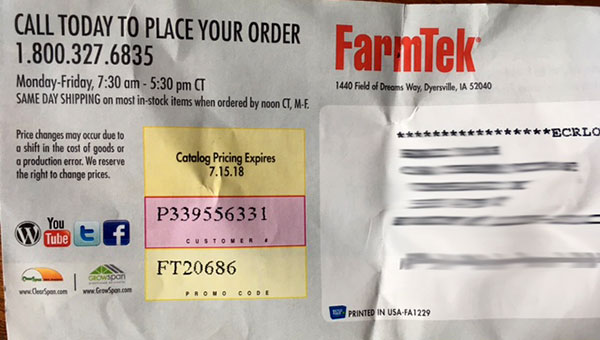 We get way too many catalogs for people who don't really buy that much stuff. It all goes into the recycle. To me its a waste of paper and resources to print the thing, and get it to my door, only to be recycled into pizza boxes.
I have tried to unsubscribe from catalogs by tearing off the mailing label, and postal mailing it back to the company, asking to be removed from their mailing list.
This works only some of the time. Depsite several requests by postal mail, I keep getting a door mat catalog, even though I only bought one rug years ago.
Drives me a bit crazy.
With my efforts to declutter from years of collecting and keeping stuff I might use one day, I've managed to slim down the stuff. Selling off stuff on Ebay has been a great way to declutter.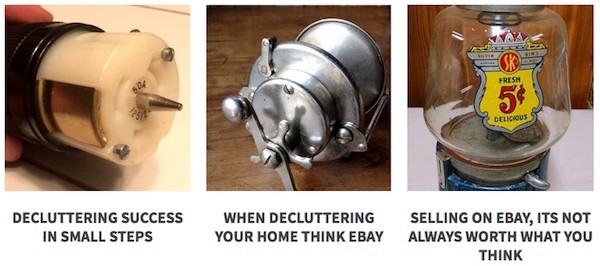 Catalogs should be an easy one to keep from entering the house, right?
Not always.
But FarmTek, who has great agricultural equipment, makes it super easy to unsubscribe from catalogs. There's a page on their site to just type in your info, and you are done.
I bet there are other catalogs out there too that have the same page on its site. Just type into search 'unsubscribe from catalog' and the name of the catalog.
Less stuff coming in the house, the better.