I have bought way too many cheap trowels and diggers only to have them break in the garden. Being part of their Saturday 6 group this summer, Troy-Bilt sent me a box of their hand garden tools. I haven't broken them yet, and I don't think I will.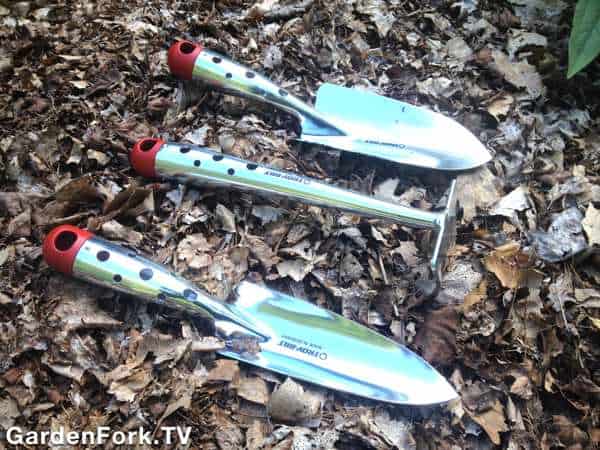 First thing that impressed me was the Made In Germany label. ( I am of German descent, FYI ) A sure sign of quality workmanship. And the tools just feel good in your hand. None of that flimsy metal that you bend when you are digging out some roots.
The trowels are made from one piece of metal, so there isn't a point of stress where the handle attaches to the blade. There are holes in the handle to help grip the trowel, plus the design looks nice too. Simple is good in the land of GardenFork. Stainless steel construction means no rust.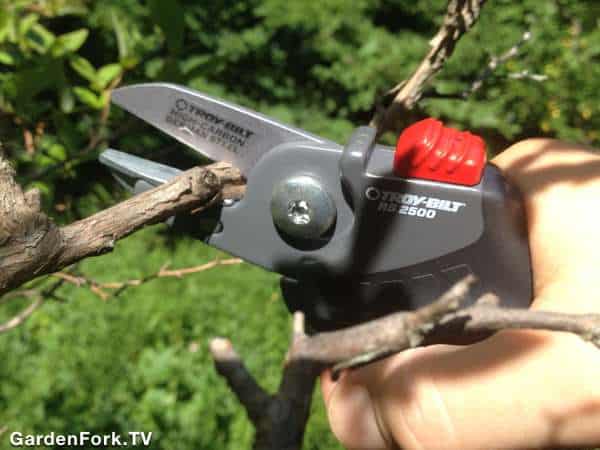 I also received some anvil hand pruners, the Comfort Classic Anvil Pruners. Again made in Germany and easy in your hand. I used these to prune the blueberries, which have a lot of dead wood on them. The grips don't open real wide so its easy to grip the pruners to close them, a plus for smaller hands. The lock to close the pruners for storage works well, many times this breaks on pruners I've used.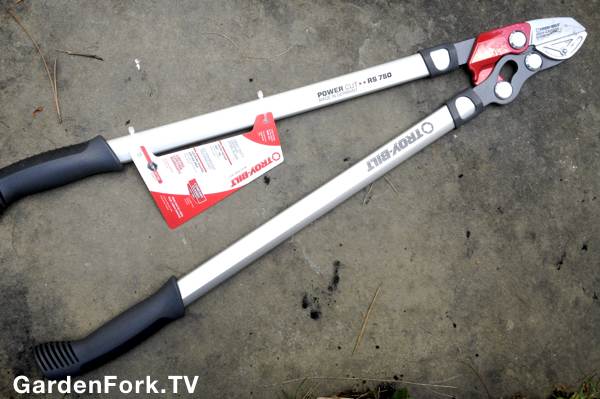 And what's not to like about a pair of big anvil lopers? Cut limbs up to 1.75" in diameter with these. The lopers are levered so the cutting power is doubled, makes it easier to cut tough wood. Again, a well made German tool, it feels good in your hands, not like its about to break when wrestling with a tough piece of tree.
My Saturday6 friend Teresa wrote a review of the Troy-Bilt hand tools here if you'd like more info from someone who really knows gardening.
So there you go, some nice tools that will last a long time for you. You can learn more about them here.