This post may contain affiliate links, it helps us pay the bills, more info here.
Will visits to tell us about his working behind the scenes at the Super Bowl. Then talking about replacement windows, and whether its possible to slide the new windows in from inside the house.
Troy-Bilt, a GardenFork sponsor, sent Eric a new snowblower. A discussion about single stage, two stage, and three stage snowblowers happens, complete with what are shear pins.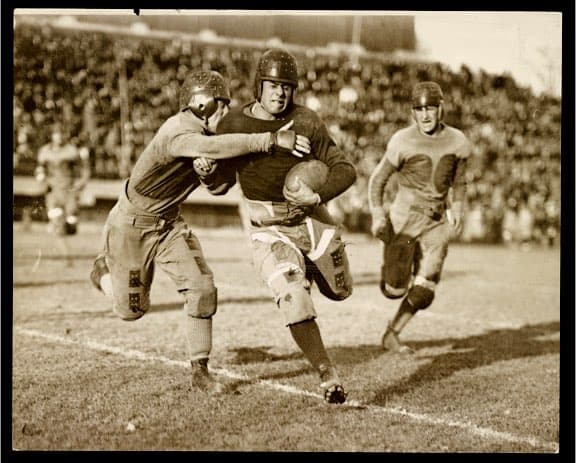 Eric insulated the back door of the apartment and made a video about how to insulate a door with spray foam, and a discussion on how to use spray foam happens, along with spray foam hacks from Will.
Viewer Mail:
Hi Eric, I love your radio show and watch your YouTube videos in batches when I head over to YouTube on occasion. If you haven't heard of this show, I recommend taking a watch of it. It's Alive with Brad is a bon appetit affiliated show about fermented foods and other things that are alive like oysters. I find it very entertaining and watch it about as regularly as I watch garden fork! Keep up the great work and thanks again! Daniel
The Alive With Brad videos are on YouTube.
Then the DIY pizza oven comes up, and whether Eric owns a digital laser temperature gun. Then how to store brick over winter.
Visit Will at this YouTube Channel, The Weekend Homestead
More episodes of GardenFork Radio
Grow Lights, Axe and Mouse Issues - GF Radio 396
Jimmy & Eric Are Space Geeks - GF Radio 464
Urban Farming In Your Front Yard & Workshop Organizing - GF Radio 456
Photos from Library of Congress