What do you with dandelion greens? You make a salad of course. Watch our video to find out how to identify and forage for dandelion in your yard, and make a great salad. If you are looking for edible plants in your yard, make sure the yard hasn't been treated with herbicides or other things that are bad for you to ingest. Check out our other foraging videos here.
How To Find and Prepare Dandelion Greens
Wild Greens are abundant if you live in an area with grassy weedy places. They grow, we eat them. Things like mustard grow wild, wild onions, dandelion, purslane, burdock, all sorts. What I like about dandelion is it is ubiquitous and abundant, and it grows all summer. It is said that the dandelion greens are more bitter after the dandelion flower have bloomed, but my personal experience has been mixed. It is true the older the leaf, the more bitter it will be.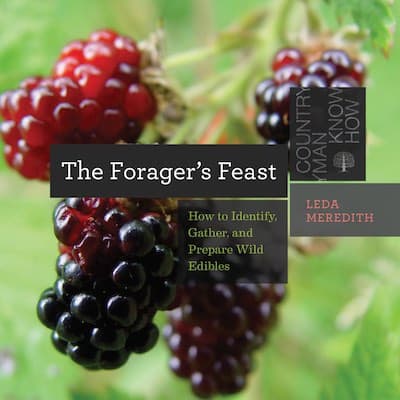 I do suggest buying at least one foraging plant identification book, I'm a big fan of Leda Meredith's Foraging Books, she also has regional foraging books out as well. A second book you might consider is Joy Of Foraging.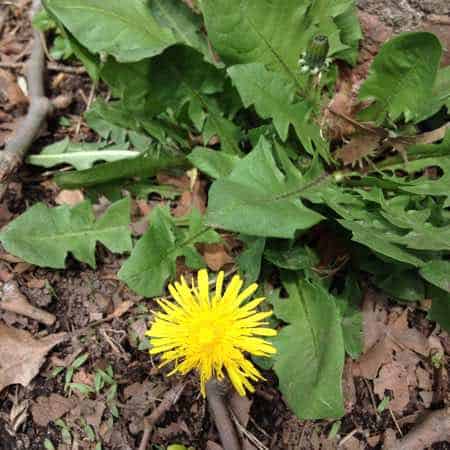 Follow this simple dandelion greens recipe, and all will be great. It uses items you probably have in your fridge.
Dandelion Salad Recipe  makes 2 salads
1 bunch of dandelion, about a large handful, tap root and flower stems removed, washed and dried.
2 strips of thick cut bacon
balsamic vinegar
2 eggs, poached for 3 minutes
1 avocado
Cook the bacon to crisp
While the bacon is cooking arrange the dandelion in two salad bowls or plates.
Cut the avocado in half, core and add to the bowls
Add the poached egg on top of the greens,
Cut the bacon into small pieces, spread over the salad
Pour about a half teaspoon of the bacon grease from the pan over each bowl.
Serve as soon as possible.
Now on to foraging for Lambsquarters!