I am a map geek. The last two weekends have hauled out the large USGS topo maps I have of our area, spread them out on the table, and gone over them with friends.


But the problem with the USGS topographic maps is: they are huge, big pieces of paper.
National Geographic has solved with problem by offering these free USGS downloadable maps that print out on 8x11 paper. Much better, right?
I have already downloaded 4 maps, as our town is spread across a few of the maps, and now i can piece together a custom map. What fun.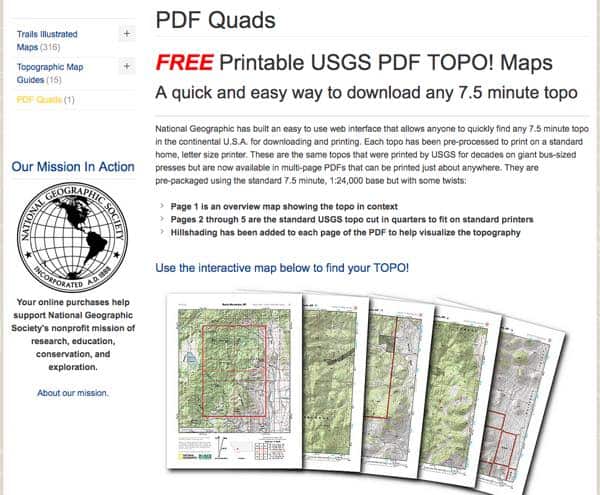 Learn more at the Nat Geo site.