Learn how to cut glass to repair a broken window or to use cut glass in a crafts project. In our DIY video, we show you  few tips to make cutting glass easier.
This same glass cutting method applies to crafts projects too. If you are doing stained glass, the glass cutting process is the same. You will do more curved cuts as you practice.
Tips On How To Cut Glass
Oil the glass cutter
Apply firm pressure
Use a straight edge
Wear safety glasses and gloves
Cut clean glass
Oiling the glass cutter was a wake up moment for me when I was learning how to cut glass. In one of our how to glaze windows videos, Bobby showed me hoe he oils his glass cutter, and it made all the difference. You can use motor oil, automatic transmission fluid, or vegetable oil, use what works and what you have.
When cutting the glass, firm pressure is key. But you don't want to put all your weight on the cutter. The cutter should make a sound like paper being torn, but a bit louder. You want a clean score line, not a deep gouge in the glass.
I found a square is very helpful when cutting glass. You can run the cutter right along it, and you can put your hand on it to hold down the glass. It helps to tape the square to the glass, duct tape works well.
Clean the glass before you cut it. You don't want the cutter to hit any debris, and it makes it easier to draw any cut lines.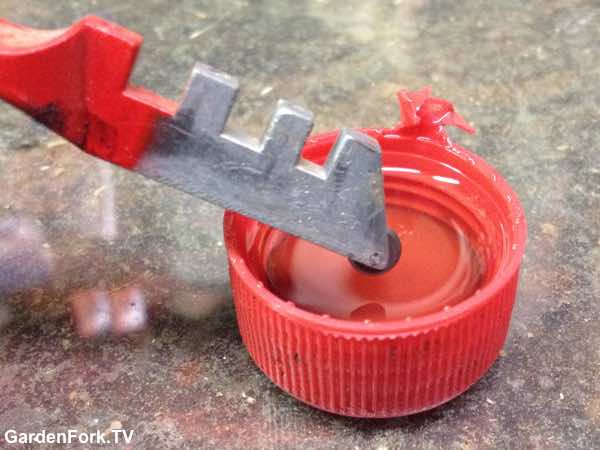 After you score the glass, you can use the metal tapper on the back of the cutter to tap the back of the glass, the side  opposite the score line, to cause the break to expand, and then put the glass on an edge and snap it off.